[Side Note: It's all been a bit quiet on my website the past few months. As with most people – having a quiet website is actually a sign that they're really busy. My main excuse is the arrival of a 'little person' but I've also been speaking at conferences, teaching touch-table development and working on a host of exciting projects. I'm going to try to get the website up-to-date in the next few weeks. First up is an early work-in-progress!]
Also, if this kind of thing interests you then check out the Museum Escape Room Tutorial too!
Locked Room Puzzles a.k.a. Live Escape Games! You know what they are, right? Let me recap – its where you had over a small fortune (well ~£25 a head) to be locked in a room with a few of your friends. You then have an hour to work together to escape. Its Crystal Maze meets Knightmare meets Atmosfear creating a unique a team-building / entertainment experience.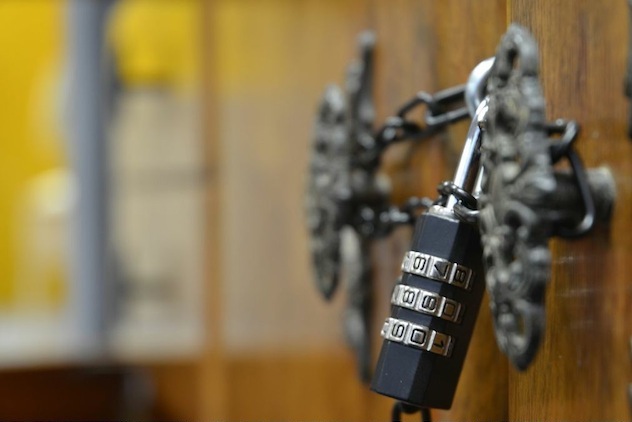 Their rapid accent over the past couple of years has had these 'Live Escape Experiences' topping the Trip Advisor charts for just about every big city in Europe for a short while. Heralding from Hungary, for a few thousand pounds it's possible to buy a 'ready made' locked-room business – giving you everything you need to setup your own version in your local town. Just a room, website and some rudimentary acting skills 🙂
They take on a variety of forms, but most involve finding clues and solving puzzles to find combinations to padlocks that are spread throughout the room while the actor / GamesMaster watches over to provide advice if you get completely stuck.
While these experiences are great fun and have rightly have earned their place on many top ten lists, part of their expense is the requirement of a permanent skilled actor to run the 'show'. I'm not against having a live actor involved (we actually use two live game-jockeys / actors to run Renga), it does prevent Live Escape Games from moving into other spaces.
I've been interested in whether it is possible to build a automated Live Escape Game that would run inside a museum. So the GamesMaster is replaced with a giant touch-table – and this is also where codes are cracked. In addition to solving puzzles on the table participants would have to locate particular objects in the museum. The inscriptions that are already present on these artefacts would be used in the puzzle solving process.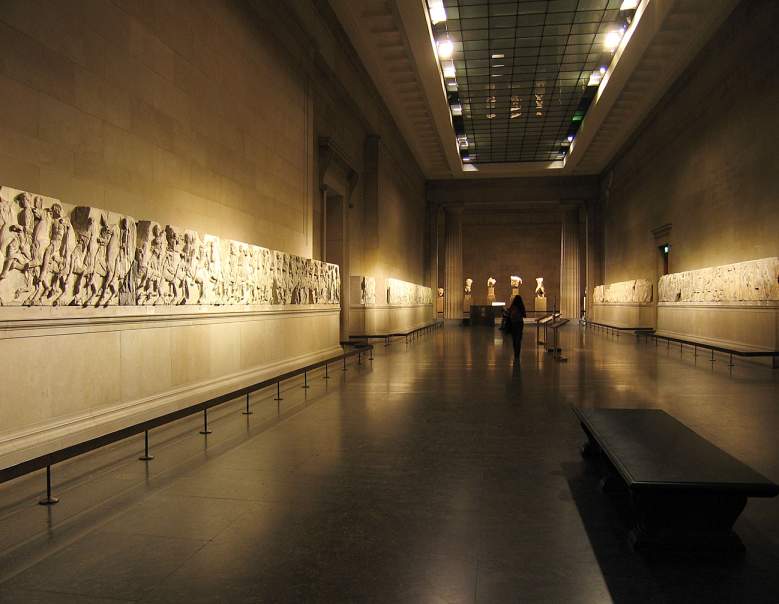 The most important aspects to transfer over from the live Locked Room Experience to an automated one are:
collaborative / team building
sense of achievement with solving puzzles (difficulty ramp)
three act structure
feeling of jeopardy
I'm very interested in the idea of embedding it in a museum gallery. Imagine being in an Ancient Egyptian gallery and having to use real hieroglyphics in the solving the puzzles.
If you've got access to a museum gallery and fancy building a Live Escape Game for it then get in touch!  Particularly, if you don't mind letting me control the locking of real doors from within the game!