WTF is a Diptych? 🙂 Just incase you've not come across it before.  It generally used in the art world to refer to a pair of images that complement each other in some way.  You might be more familiar with it's more popular bigger-brother the Triptych.  These are three panel paintings, and a famous example is the Francis Bacon work Three Studies for Figures at the Base of a Crucifixion.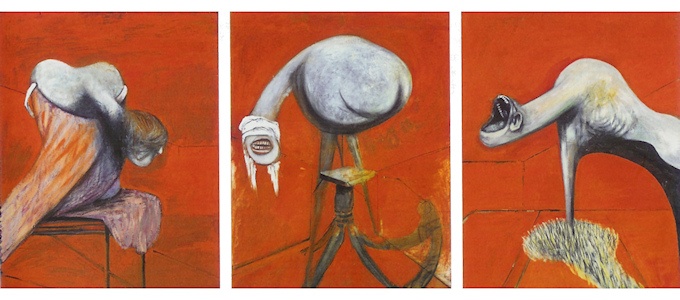 This type of work was the inspiration for the Photo Montage Triptych application I was building a few months back (see my PhotoCollage post );
This has been revitalised thanks to a collaboration with Jaime Jackson from The Salt Road, an artist-led social partnership based in the Midlands.  Jaime has been exploring the Mass Observation Archive & the Ministry of Information collection to currate a collection of images and diary quotes.  These images can be used to create your own Diptych in a matter of minutes – producing artistic results such as: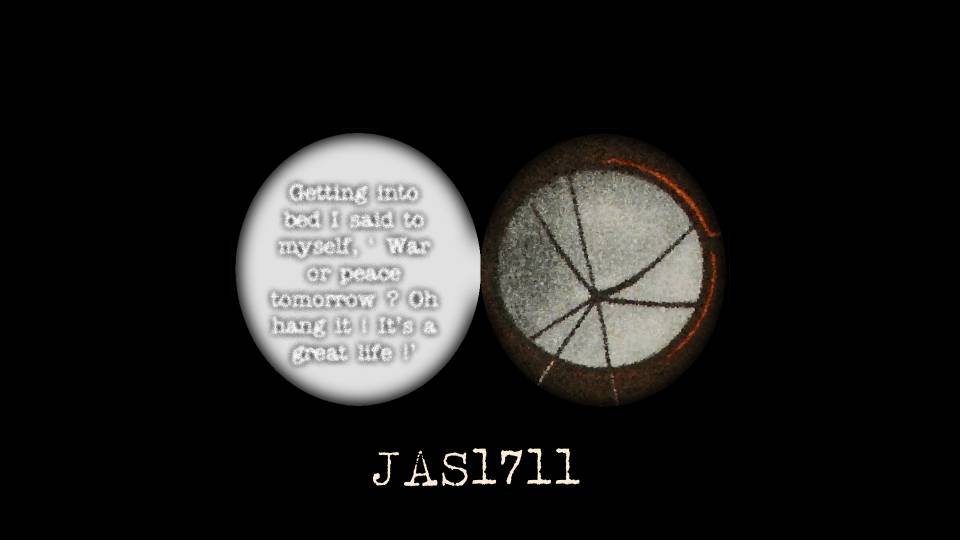 [constraints aside] If you've ever had the pleasure (?) of hearing me talk about Game Design – I'm sure you'll know what a huge fan I am of the use of constraints in the design process.  A number of my WIP touchtable applications revolve around the use of constraints in allowing the users to play with a fixed set and combining these in some way. Examples include: magnetic fridge poetry and identi-kit style creators [end aside]
So how do you build your Diptych?
Firstly, you skip past the instructions screen (who needs those):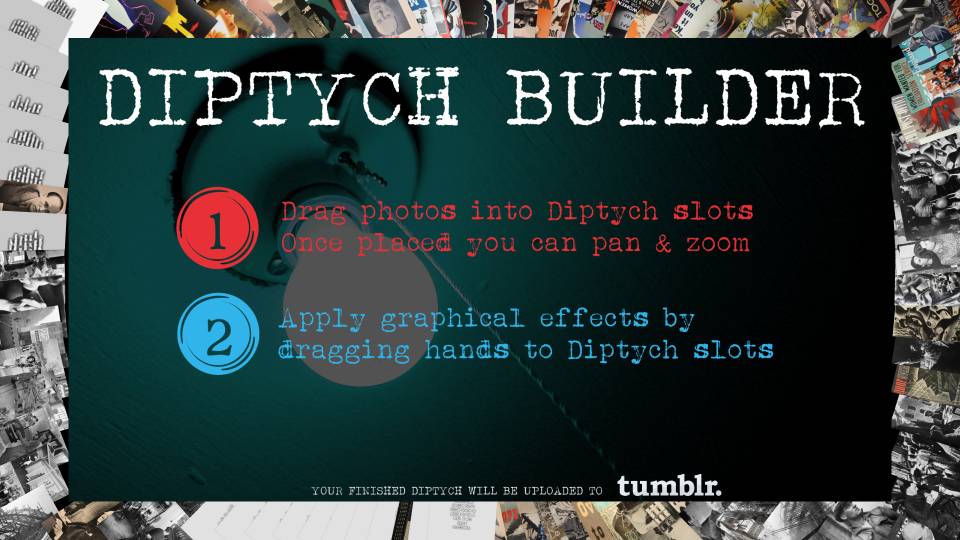 You're then presented with ~100 images from the archives. You can handle these as you would any image on a touch table.  Eventually you'll select your two images (perhaps complementary in some way) given Diptych tradition.
Once they are in place – you can zoom and scroll around to focus in on your favourite portion of the image.  Next you can apply many different photo filters to create the desired look.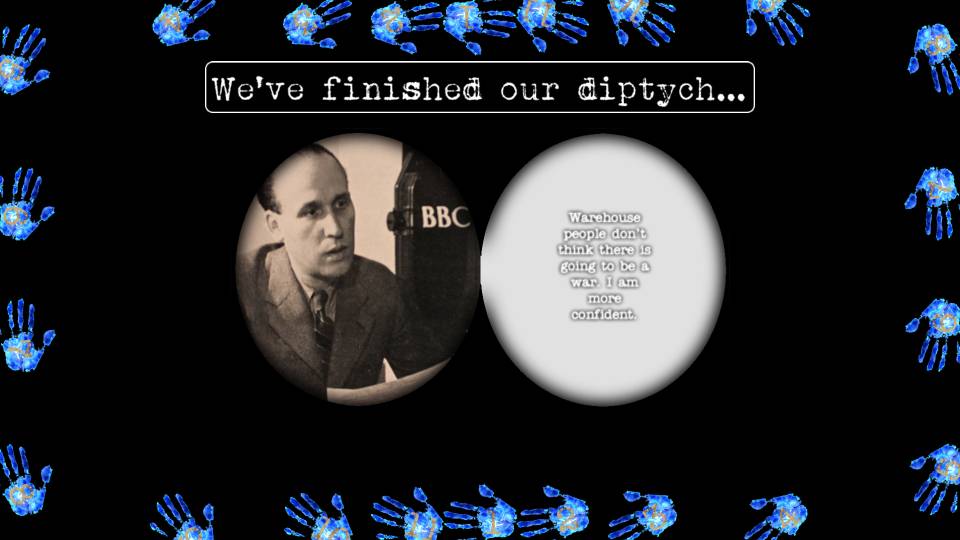 Once you're finished you apply your own signature and you're all done.  We'll be running this at MozFest this weekend and the results will be projected onto the outside of Senate House as part of the Being Human festival.  There's a nice Ministry of Truth Orwellian connection for any 1984 fans!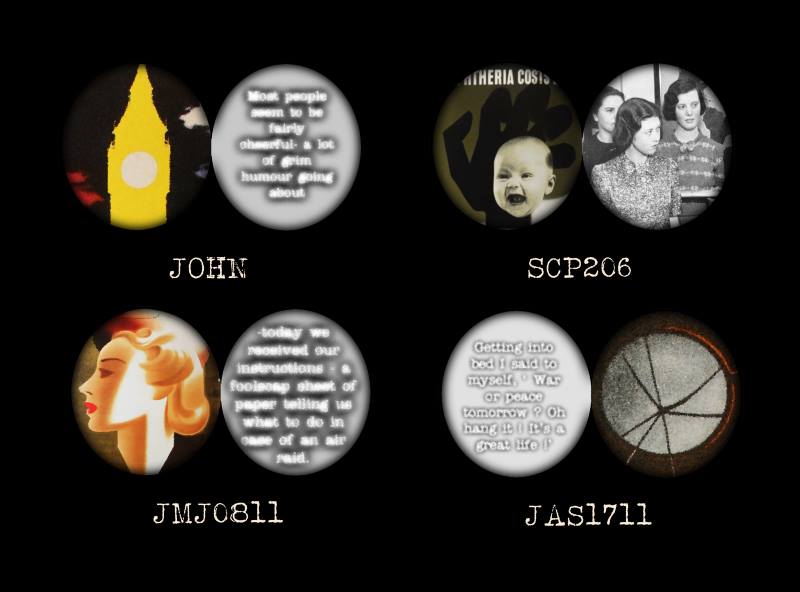 If you're at MozFest this weekend come along and build your own creation.  We'll be uploading all of them to our tumblr feed.