I'm a big fan of predominantly audio experiences in real spaces.  Staying connected with the real environment while augmenting it with audio can be powerful.  Definitely preferable to being distracted by a mobile screen!
You can see this in some of my recent projects:
Take & Make is a current project (on behalf of West Midland Museum Development) and running until December 2016 working with 4 museums across the West Midlands.  The museums are involved are Hereford, Leamington Spa, Nuneaton and Whitchurch.  Fortunately for me these museums are at the far flung reaches of the West Midlands so I'm getting to explore our beautiful county some more 🙂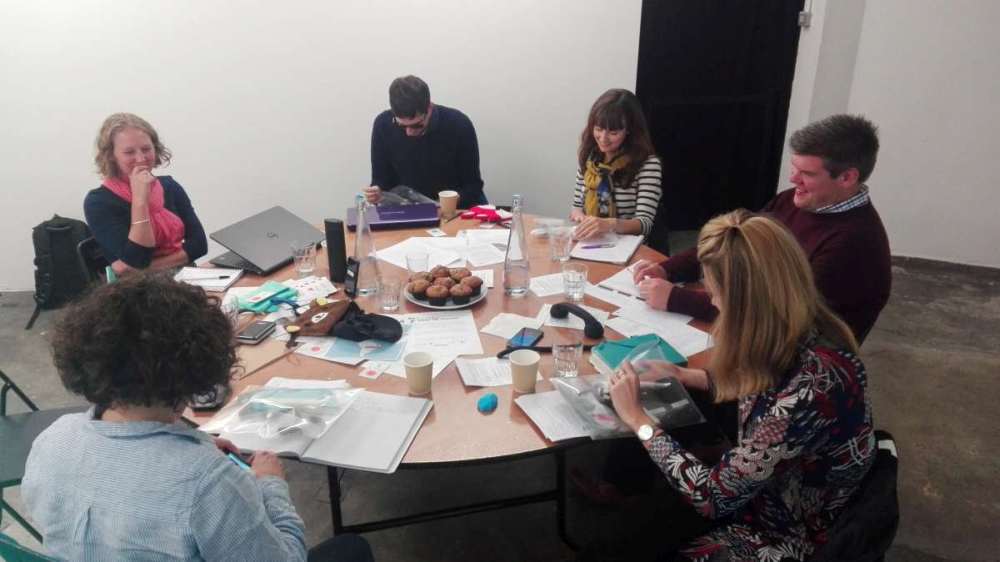 Each museum involved receives some equipment and training to get them started:
a small cuddly toy
a collection of NFC tags
NFC capable phones
This combination of hardware allows a museum to build their own magical audio tour guide.  If you'd like to try this on your own there are some materials here that help you to build your own:
Tutorial – Cuddly Audio Tour Guide aka Babbling Beasts
The project began with a workshop hosted at Birmingham Open Media where we talked about a variety of audio experiences.  I presented for discussion some of my favourite existing audio experiences and some innovative work from BBC Radio: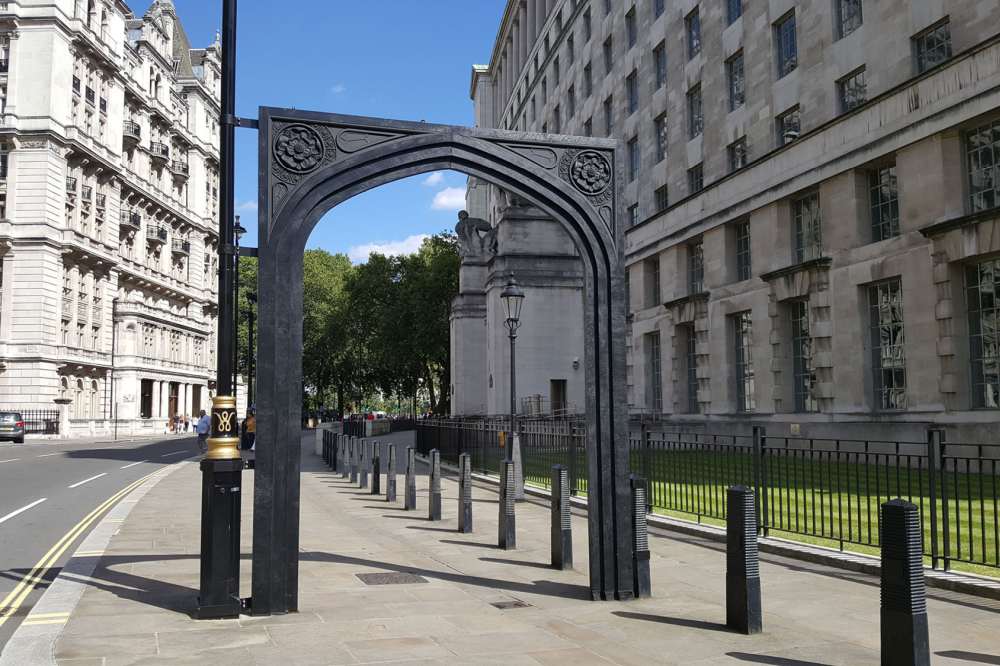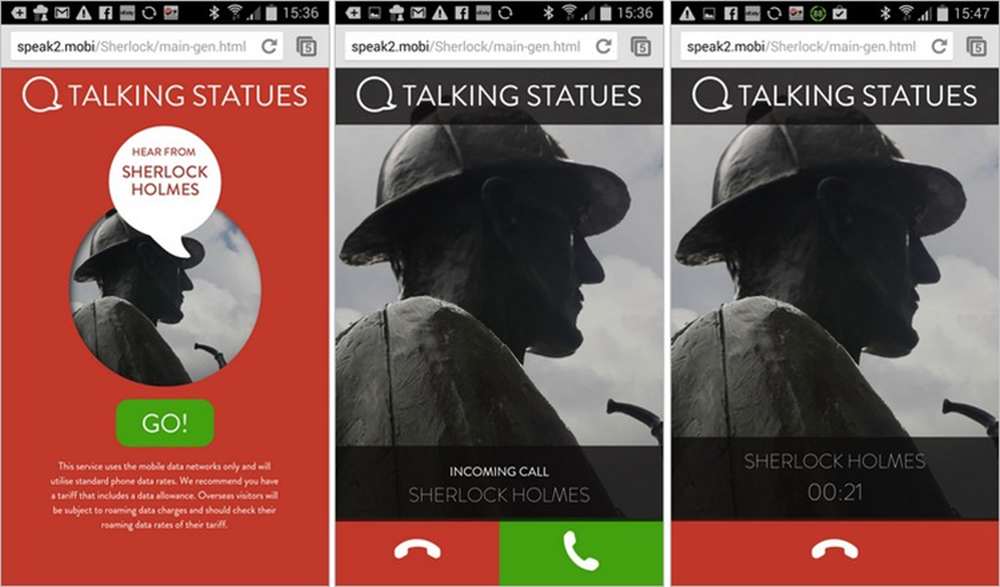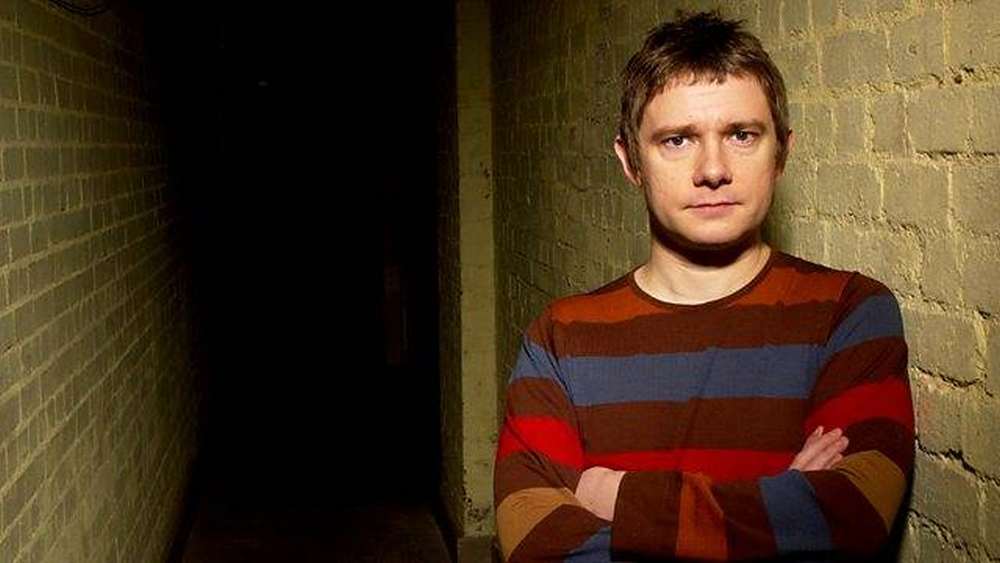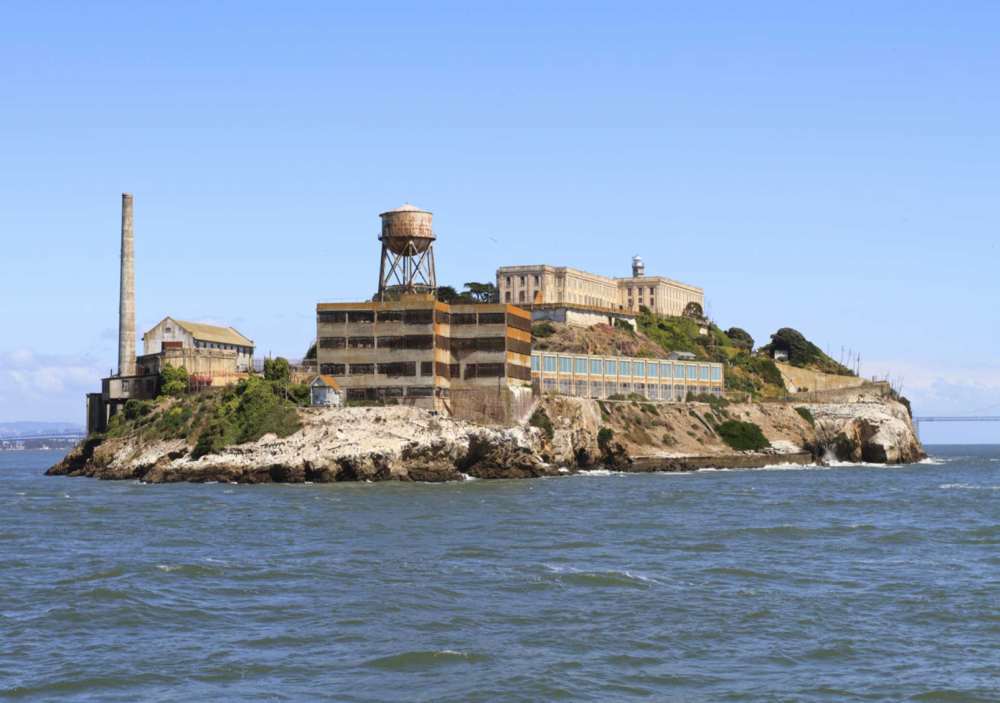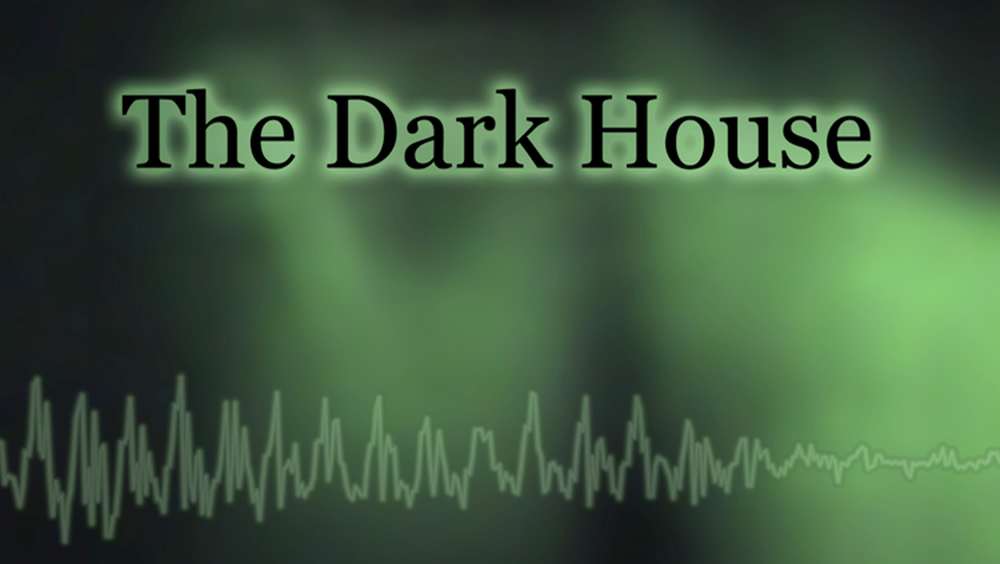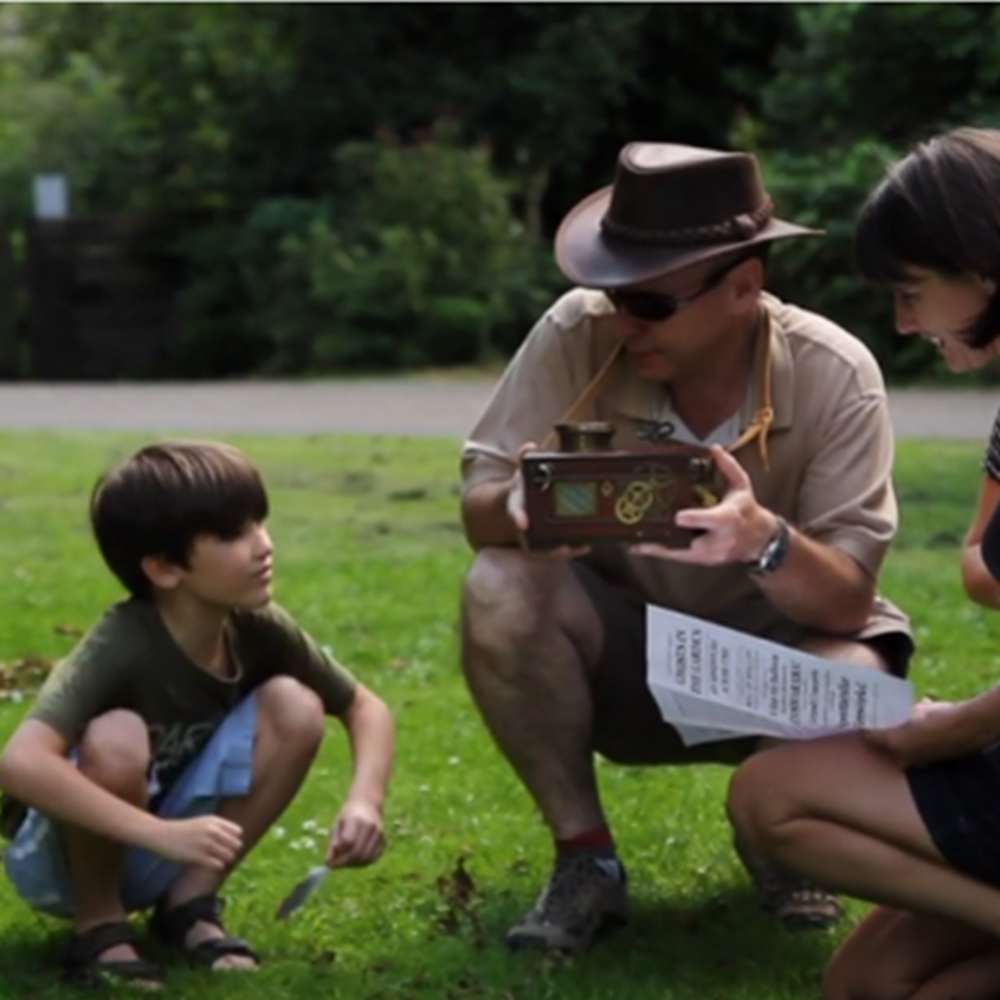 (I'll spare you my analysis & deconstruction of these!)
During the day we also covered the technology in more detail – building a simple prototype and discussing ways in which it could be extended (e.g. using Bluetooth to share the audio, or 'flipping' the hardware – so having the audience carry the NFC tags instead).  In addition – each museum gets two half-day visits from me (those lucky people!) where we deal with issues specific to their individual project.  In between the mentoring visits the project teams continues their work by developing scripts, creating voice recordings, editing the audio and making simple graphical displays.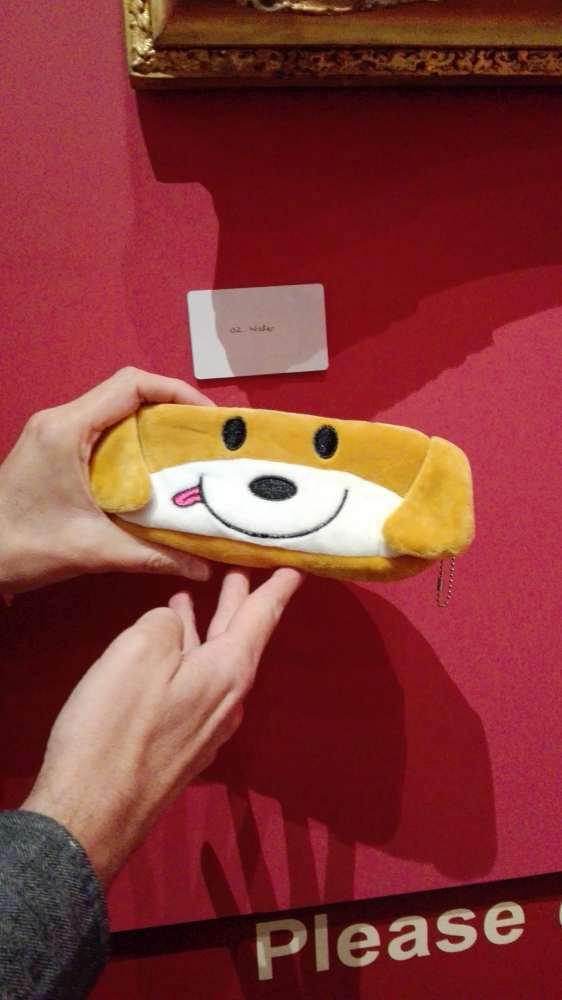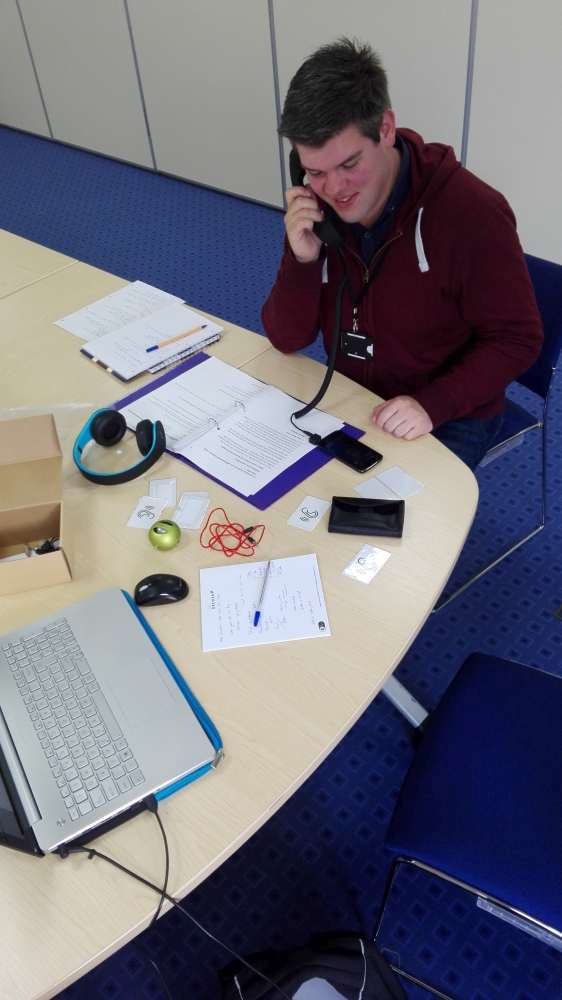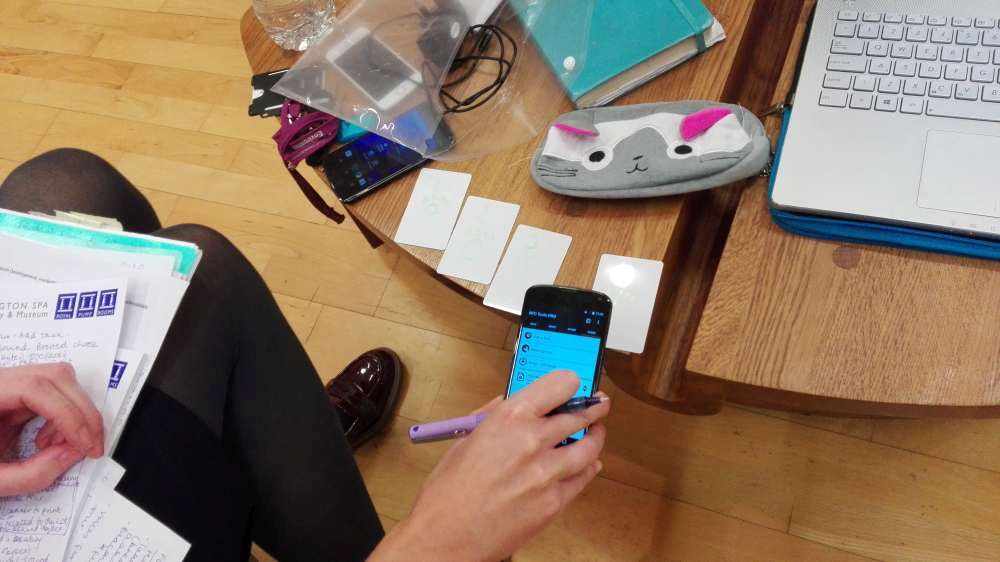 The projects are incredibly varied with some developed for adults, others for families while some are more linear and some more game-like.
Progress has been excellent so far and am really pleased with how confident the museums are with the technology.  I'm just about to begin my 2nd round of mentoring visits and then we'll be having a wrap-up event in December where we share our results.  The experiences should go live for public visitors in the New Year.