SORRY! THE LAST PART OF THIS TUTORIAL - WHERE YOU ACTUALLY BUILD THE TOUR NO LONGER WORKS. HOLOBUILDER - THE TECHNOLOGY WE WERE USING HAVE CHANGED THEIR COMPANY FOCUS. IF THERE IS INTEREST PLEASE EMAIL ME AND I'LL FIND AN ALTERNATIVE SOLUTION. During Lockdown MATTERPORT have become the goto company for this. Their technology platform and cameras make this entire process a breeze.
2016 is the year of Virtual Reality (VR). A number of companies are betting big on VR (again!). All of these Virtual Reality headsets will be hitting the market this year.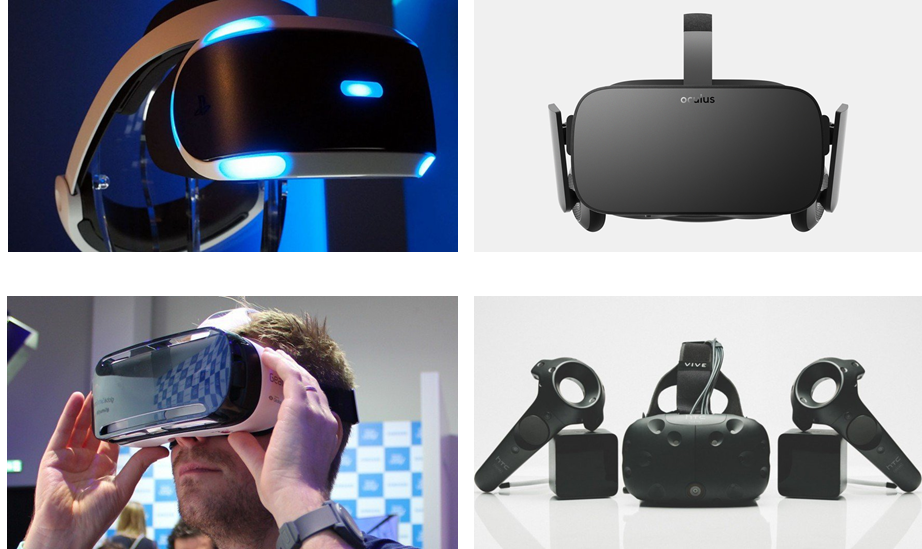 Virtual Reality is going to take a few iterations before it takes off as a mass home consumer technology – in the meantime it's a unique experience that will drive footfall. Well-funded museums are no doubt investing in VR attractions for their exhibitions.
While top-end VR costs more than £1000 per headset (& PC to drive it) we can still do something at the budget end.
Google Cardboard allows us to enjoy the budget-version of the VR experience for just a few pounds. As the name suggests – it's a Cardboard VR headset that you assemble yourself and insert your Phone as both the display and computer power to drive it.
This tutorial has in mind the idea of museum's selling Google Cardboard for a small mark-up in the Museum Shop and then providing content as the visitor walks around the museum. For example, if you had a room / large object that you don't want visitors interacting with them you can create VR content of this instead.
Even if we can afford the hardware – the software and 3D content is expensive and time consuming to create. Generally we would need to work with developers and 3D artists to build an experience in a game engine. An alternative is to some kind of automated scanning to save building 3D objects by hand (for example using a Kinect camera to scan objects). Another is using photographs to make Photo Spheres – which is what we're going to do here.
You have already come across Photo Spheres when using Google StreetView. We're going to create our own Photo Sphere by just using a mobile phone. We'll take multiple photos of a location in our museum and use software to convert this into a 360 degree Photo Sphere.
Once we have a number of Photo Spheres we can either view them directly on Google Cardboard or stitch them together in order to create our own mini StreetView. These can then be put online and allow our visitors to walk around our museum before attending in person. Or can be used to keep a record of a temporary exhibition. Google don't allow us to use their StreetView so we will use an alternative website: HoloBuilder.
For the very slick version of this – check out Royal Academy of Arts Online Ai WeiWei Exhibition.