Thanks to the amazing advances in online tools and free software it's now possible to build unique 'Museum Interactives' on tiny budgets (essentially putting myself out of business!)
These tutorials all embrace the idea of building an exciting 'digital thing' for your museum without big budgets! With a bit of imagination, experimentation and some hard graft the potential results are huge!
You can use these tutorials right now to build something for your museum or use it to run a workshop or even invite me in to work with you – using these as a starting point 🙂
All the tutorials embrace the DIY Maker ethic, require minimal financial outlay and little in the way of technical skills.  I'm hoping that the low bar to entry will encourage you to have a play!
Note: these are released under Creative Commons.  So you can basically do whatever you like with them – even make money off delivering them if you can!  It would be nice if you mentioned me.  And if you do make improvements to them then please share alike.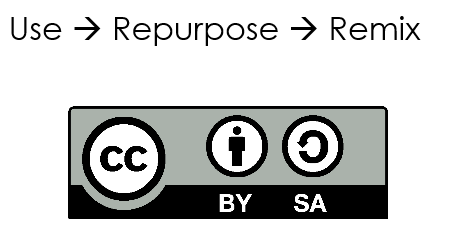 Please get in contact if you do create something, need some further help or have suggestions for how to improve them.
So go ahead and build yourself: